Novavax's Nuvaxovid COVID-19 vaccine granted interim authorisation in Singapore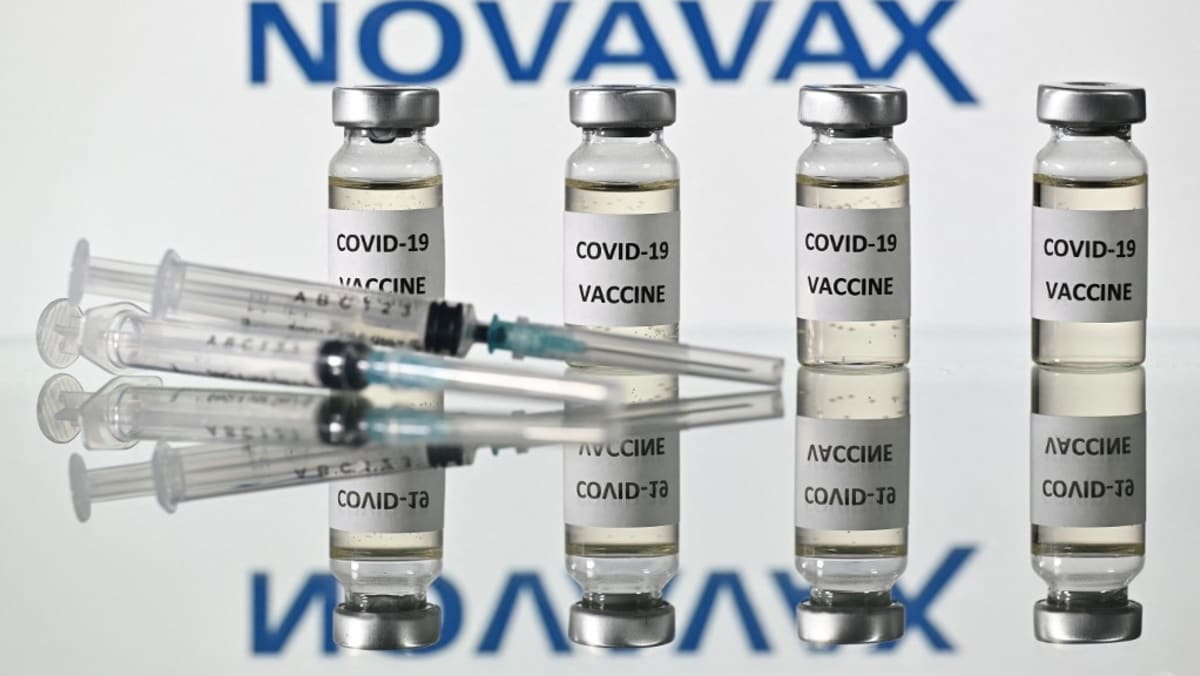 SINGAPORE: The Health Sciences Authority (HSA) has granted interim authorisation for Novavax's Nuvaxovid COVID-19 vaccine to be used in Singapore, it announced on Monday (Feb 14).

The vaccine was authorised for use in individuals aged 18 and above on Feb 3 this year. The vaccination regimen comprises two doses of 5 micrograms administered three weeks apart.

The first batch of the vaccine is "expected to arrive in Singapore in the next few months", HSA said. Last June, Health Minister Ong Ye Kung announced that Singapore signed an advance purchase agreement with Novavax in January.

The interim authorisation was granted under the Pandemic Special Access Route (PSAR).

The PSAR allows HSA to grant interim authorisation for critical novel vaccines, medicines and medical devices during a pandemic.

The only COVID-19 vaccines currently approved under PSAR are the mRNA vaccines Pfizer-BioNTech and Moderna, as well as Sinovac's CoronaVac vaccine, an inactive type.

The Sinovac vaccine was originally authorised under a Special Access Route.

"HSA has reviewed that the vaccine meets the quality, safety and efficacy standards, and that the benefits outweigh the risks for the Singapore population," it added.

"Two groups of experts from HSA's Medicines Advisory Committee and Panel of Infectious Diseases Experts were also consulted and agreed with HSA's recommendation for PSAR authorisation."

Novavax's COVID-19 vaccine is a protein-based vaccine candidate engineered from the genetic sequence of the first strain of SARS-CoV-2, the virus that causes COVID-19.

The vaccine is stored at 2 degrees Celsius to 8 degrees Celsius, enabling the use of existing vaccine supply and cold chain channels, said Novavax previously.